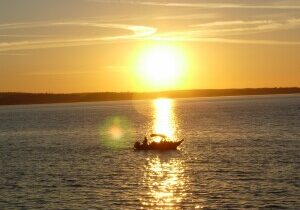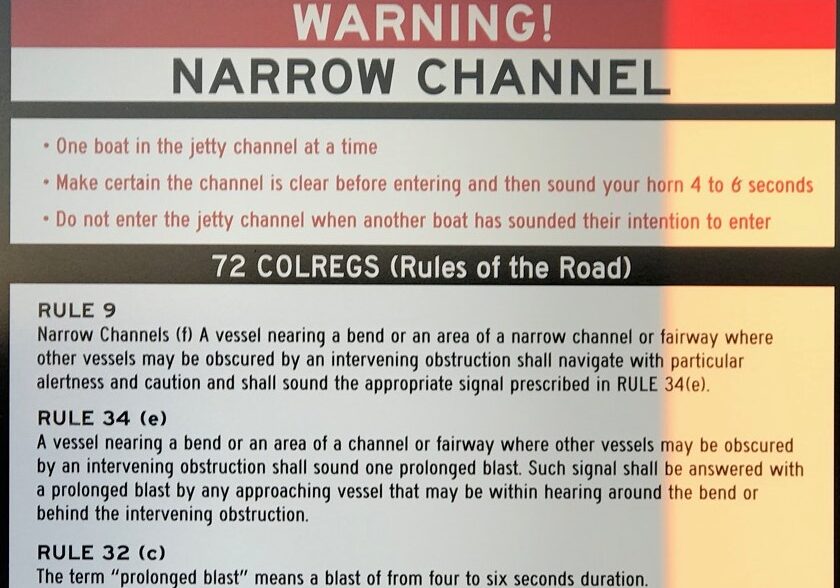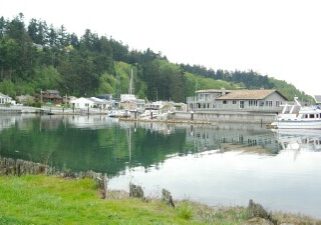 Many of our LPCA members have been trying to log onto the Members site (LPCAMembers.com) and register as new users recently.  Our old web hosting company was sold to a new hosting company and the transition has NOT gone smoothly.  Hopefully, the bugs have been worked out and it is working properly now.  You can access it through the tab "Members Area" to the far right.  Or click on the link down near the bottom of this Home Page in the paragraph: Lagoon Point Members Area.
August 1, 2021 - $100 Late Charge Assessed to all Unpaid Annual Dues.  This late fee is being assessed per Article 2, Section 2 of the LPCA Bylaws.
TYPE II BURN BAN IN EFFECT
August 2021 NO OUTDOOR BURNING OF NATURAL DEBRIS - EVEN WITH A PERMIT
Next Board Meeting is set for Thursday, October 14th, 2021.
Please note the new day of the week and new time.
NEW LOCATION: Whidbey Water Services, 5585 Lotto Ave., Freeland, Washington
There is a new Washington State Shellfish Safety Map link.  Check it out on Fishing/Oyster Test tab.
The 2021 OYSTER TESTS for September 21st show an increase of PSP toxins.  Oyster harvest is CLOSED until further notice. 

The results are now posted on the Activities/Fishing/Oyster Test tab.
New Jetty Sandbar.  Definitely check it out before venturing out into the Sound.  Always check first.  New pictures at Minus 2 foot tide from August 19th.  Check out Gallery Tab.
New Rules Proposed for Dock & Piling Projects
The LPCA Board is proposing implementing a policy to regulate member's use of the Lot C boat ramp and parking lot to protect the common property from damage and the membership from liability that could result from those projects.  Our Bylaws require any new rule proposal to be published in the newsletter and allow for member comment.  Click on the Newsletter tab and open the Winter Newsletter Jan 2020.   Please see the article "New Rules Proposed for Dock & Piling Projects".  This is your opportunity to weigh in on this important subject before it goes into effect.
LPCA Bulkhead Restoration Project, Details and plans:
CLICK THIS LINK>>> Bulkhead Restoration Project Rev1 2019
The sandbars is always changing on both sides.  Check out Gallery tab, Waterway.  You should visit the jetty every opportunity you get, it changes every couple weeks!

Private piling Replacements & Bulkhead Repairs information:
This information is for Private Owners of canal lots.  It is not part of LPCA, the Board of Directors, or any official involvement.  Our LPCA Web Site is posting this as part of our "Community Bulletin Board" only!
If you are interested in bulkhead repairs and/or piling replacement contact Travis from Neptune. His email is: travis@neptunemarine.biz  and for permitting contact Ron and Jocelyn Young Associates email is: yaproj@whidbey.com.
Understand the Jetty Sandbar Entrance!
The SANDBAR is back and worse than ever.  If you are new to Lagoon Point, it is important to understand the Jetty entrance.  Mother Nature will change the channel whenever she feels like it. Talk to experienced neighbors.  Study it yourself at a minus tide sometime.  We will post aerial shots from time to time to help but they may be out-of-date a month later.  Check out the GALLERY tab.  Look under WATERWAY & JETTY as well as Aerial shots.
Traversing the Jetty Entrance Safely!
If coming into the jetty from Puget Sound, LOOK FIRST!
Just as understanding the sandbar at the jetty is important, it's also important to learn the "RULES-OF-THE-ROAD" regarding transiting the jetty to COLREGS or Coast Guard laws.  The LPCA Board of Directors has posted a sign referring to those rules on the Lot C storage shed.  PLEASE READ THEM.
If leaving Lagoon Point towards Puget Sound, SOUND YOUR HORN!!
Look in the margin to the left as well as in a picture format on Gallery tab under Waterways.
Waterway Spill Emergency Contacts:
See Contact Us tab
In the event of a spill (oil, fuel, etc.) or vessel sinking, the following people must be contacted. These people have access and training for the equipment located in the shed at Lot C Boat Ramp.
Pet waste
Thanks to all LPCA pet owners for bagging their pet waste but also need to not leave the bags scattered around Lot C and along LP streets. Bags should be brought home and disposed of properly.
Property Owners can get more information from the Member's area of the website.
Lagoon Point is a private residential community with friendly, caring neighbors, world class sunsets, and "sometimes" good fishing.
Prior to the residential development in the early 1960s, the point area was a salt marsh lagoon. Developers dredged out the marsh and created building lots with access to canals for private boat moorage. Some of our residents have homes with their boats moored at their back doors. Others have Admiralty Inlet in their front yard and others, on the hill 200 feet above, have a sweeping view of Admiralty Inlet and the Olympic mountains.
Toward the south end of Shorewood Avenue is a classic old farm house that was formerly a duck hunting lodge. One half mile north on Shorewood Avenue is the only bridge that is fully on Whidbey Island, (Deception Pass Bridge connects Whidbey and Fidalgo Islands).
Lagoon Point Members Area
LPCA MEMBERS:
LPCA Board Meeting Minutes, Financial Reports, Yearly Budget approved, and updates on community projects are posted in the LPCAMembers Area. You must be a legal property owner to gain access to this private section of the website.
Members Area:  www.lpcamembers.com
If you are a Lagoon Point property owner, you may register to access the LPCAMembers Area with a valid email address and your Lagoon Point physical address. Click on the link above and directions for gaining access are there to sign up.
Please contact LPCA99@gmail.com if you have any questions.
Lagoon Point Community Association
HISTORY AND PURPOSE OF LPCA: In 1960, the lot owners formed the Lagoon Point Improvement Club as a non-profit corporation to develop and maintain the common properties. In 2006, the lot owners changed the organization's name to "Lagoon Point Community Association" (LPCA). LPCA common properties include two boat ramps, floating docks and launch area, a parking lot for boat trailers, a bulkhead and bridge, a jetty and beach areas.  For a full description of "Common Properties" visit the Docs & Maps tab.
ORGANIZATION: A Board of Directors consisting of six officers (elected annually) President, Vice-President, Secretary, Asst. Secretary, Treasurer, Asst. Treasurer and six Area Representatives (elected biannually) manage the affairs of the corporation.
Thank you for visiting our site