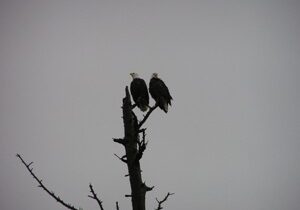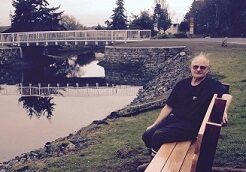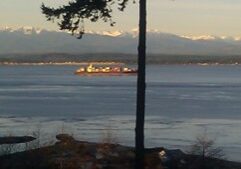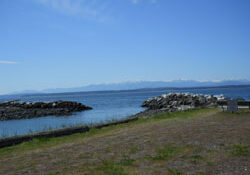 1 - Has your email or mailing address changed?
Please keep us informed, if you have changed your email address, phone number and/or mailing address provide the changes to one of the following:
By Email: info@lpcawa.org

2 - By USPS Mail:
LPCA
PO Box 123
Greenbank, WA 98253
3 - By Drop Box location:
105 Salmon Street
It is attached to the fence, right of the driveway when facing the house.
4 - Suggestions? Questions? Contact your Area Rep or an Officer.

5 - President
Teresa BeckerPresident@lpcawa.org

Vice President
Stan Waldrop

Treasurer
Chris Anderson

Asst. Treasurer
Sandy Duncan

Secretary
Kim Serwold

Asst. Secretary
Christine Turner


6 - Architectural Committee Members:
(Division 2, 3, & 4)


Leon Moore

Jim Norton

Jim Carney

7 - Gate Card Administrator for Lot C (boat ramp)


Dick Kuss

8 -



9 - Web Site:
Rob Powers
rob@rdpowerssalvage.com
10 - Area 1 Rep
LouAnn Hepp

Area 2 Rep
John Klemser
Area 3 Rep
John Calkins
Area 4 Rep
Scott Brunner
Area 5 Rep
Dick Kuss

Area 6 Rep
Charles Hammer

11 - Water Way Committee
(If interested in serving on this committee, email: info@lpcawa.org)
Water Way Committee Chairman: 
Carl Haslam - 425-770-8395 cell                waterway@lpcawa.org
Water Way committee Members:
Scott Brunner       waterway@lpcawa.org
Graham Crippen            waterway@lpcawa.org
Jim Norton              arch234@lpcawa.org
12 - Waterway Spill Emergency Contacts:
Steve Bondelid        360-222-3182  home
Bill Brown                360-499-9144  cell
Laura Price              360-914-1144  cell
Graham Crippin       425-919-6979  cell
John Klemser          908-268-7035  cell
Tony Hartman        530-233-0344  cell
Jim Norton             360-929-7688  cell
Duane Rawson       530-949-7102  cell