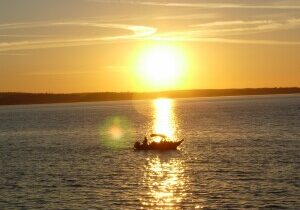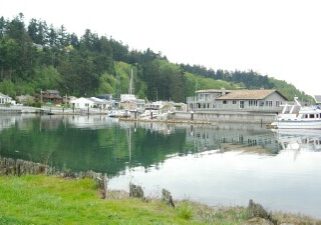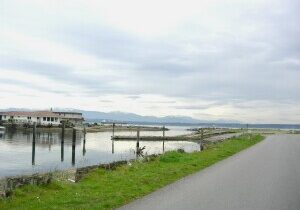 EMERGENCY: Dial 911
Island County Sheriff office 360-678-4422.  Monday to Friday 8:00 am to 4:30 pm
Tsunami -
Run to the top of the hill
This tab is for Emergencies that arise at Lagoon Point.
The tab is currently under construction.
As relative information is deemed necessary by the Board of Directors, it will be added.
Any thoughts, ideas, suggestions, can be forwarded to
Waterway Spill Emergency Contacts:
Steve Bondelid         360-222-3182
Laura Price               360-914-1144
Bill Brown                 360-222-3178
Pat McDaniel            360-222-3275
Ian Buchanan           425-503-8238
Gary Menne             360-678-5628
Howard Conant        808-987-9698
Jim Menne               360-678-8785
Tony Hartman          530-233-0344
Andy Messer - Cel  206-251-3608  Home 360-222-3787
Steve Kesselring  Home 360-678-8313   Cell 360-870-9675
United States Coast Guard Pacific Area
USCG Web Site: https://www.pacificarea.uscg.mil/Our-Organization/District-13/Units/Sector-Puget-Sound/
In the event of a vessel sinking or see a vessel in distress:
24 Hour Emergency Command Center telephone number:  206-217-6001
VHF:  Channel 16 &/or Channel 22a
Coast Guard business phone number: 206-217-6002
Oil Spills, non-emergency:
National Response Center (800) 424-8802.